A bicycle is the idea of freedom as much as it's a ride to work. It's a friend and an accomplice, a party and solitude. Bicycles are the most joyful way to commute. We believe they should be more than just welcomed; they should be celebrated. Our mission is to help you fall in love with cycling — to equip you for that celebration — by building the most personal, reliable, and remarkable city bicycles available.
paintworks
Beautifying steel, aluminium, carbon, bicycle framesets, car rims and motorcycle parts with more than 4000 colors in matte or glossy finish
events
We organize cyclist events so we can ride and celebrate together in awesome locations
It all starts with a cup of coffee. We'll talk about your vision and how you want us to create the perfect bike for your style + we want to know every detail, no matter how crazy it is!
You are welcome to bring your own bike, or we can start from scratch and find the perfect bike for you. We'll decide together on the colors, materials, and accessories for your bike, and once we've got everything ready… we'll send you a quote for the entire project (this is the foundation of each project).
One of the most important and time-consuming parts is painting the frame. And not because we're not good at it – but because we want it to be flawless! 
We like to take our sweet time in dusting, priming, and coloring the old frame and fork – and believe us, it sounds way easier than it is.
Meanwhile, we'll order the new pieces and polish the old ones if necessary. The time it takes from an idea to the final touches varies depending on the project, but we'll be in touch with you the whole time, so you don't miss out on anything. 
The word that describes our projects is PERSONALIZATION because we believe every bike has a unique story. That being said, let's start with what you actually want!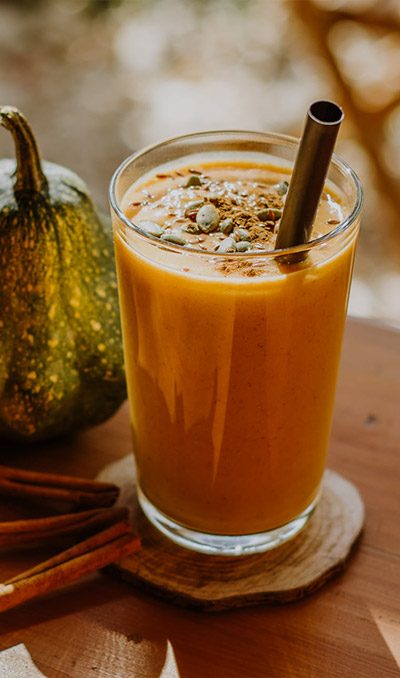 If you've come this far, we'd like to invite you to our juice bar to sip and enjoy a fresh smoothie, a cup of coffee or a protein shake to recharge your energy after a bike ride or on your day off.
We partnered with the non-profit organization Vintage Velo Neumarkt to take the Velo experience to a new level and go Transylvania-wide. The fairytale surroundings of the Gaál Kúria, Dálnok (Dalnic) hosted 80+ beautiful people.
The ultracyclist Bagoly Levente participated on the Transcontinental Race from Bulgaria to France and finished the 4000 km race in 12 days, ranking 18th in the overall standings.
In July 2019 we opened our JuiceBar with a big event which gathered our cyclist community to taste our freshly made juices, smoothies and cocktails. We've had a blast with the funky daytime sounds, and the epic evening party composed by Glüon/Kvark.